What Is Land Owner Financing?
Land owner financing is when the owner of the land finances the purchase of the land themselves. The owner acts just like a bank, giving you the land in exchange for receiving regular payments for the land until it is paid in full. Typically, the land itself is the collateral.
Think of it just like getting a mortgage from the bank, but without all the hassle, paperwork, credit checks and pre-approval!
Landowners love owner financing because it allows them to sell more properties, including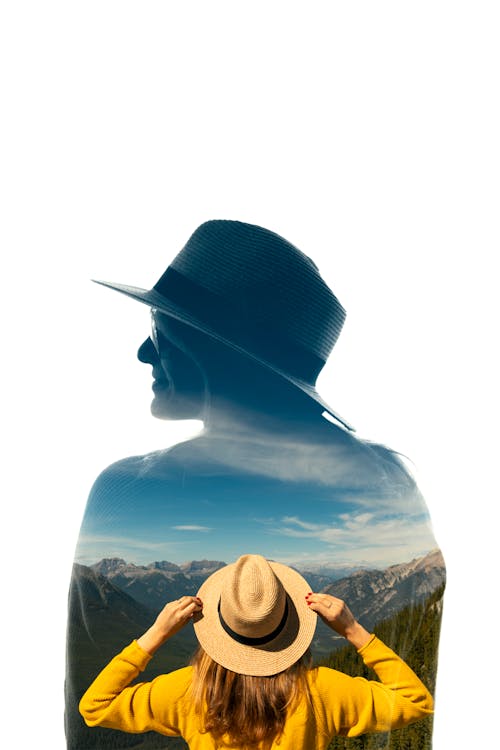 those who might not normally be able to afford the purchase, while also providing a steady stream of cash flow.
Additionally, it allows them to invest in more properties even if they don't have the full amount of money available at the moment!
Did you know it only takes about a minimum of $500 to $1,000 to start using our land?
We can set you up on monthly installments and work with you all the way through to the final payment.
We don't check your credit, and have no reason to penalize you for paying off the loan early!
Here's how to start!
First there is the easy way. Come down to our office in Victorville, California.
We can talk about your goals and ambitions to get started building the property of your dreams!
After we know which direction to go, here's what we will need from you!
Sign our Agreement!
Make sure to bring the deposit in Cash, Check or at least be handy with a cash sending application such as Cash App, Venmo or Zelle!
Take your Copy of your agreement, along with your Invoice!
We are not done yet….
After we set you up and communicated all the details! We still have some back end work to complete for you!
Including:
Setting up your online Portal to track your monthly payments and balance!
Contacting our Loan Service Company to collect your Monthly Installments!
So in summary… We have a Physical or Electronic Agreement, a Deposit and Invoice, an Online Portal, and a Reputable Loan Service Company just for you!
Now go out and enjoy your unique property!!!!!
The easiest way: We do it all online!!! No need to meet in Person, no hassle on appointments or Paperwork!
The only catch is the crazy deal you will get!
And always remember the 4 NOS
No credit check required.
No bank statement needed.
No penalty for paying off the property early.
No penalty for canceling the loan early.
The land investment is the collateral itself, so if you no longer want the property, you can simply return it to us and you will not be expected to pay anything else.
---
Call Us Now at (909) 360-4707 to discuss the type of land you're looking for or fill out the quick form below to see our available properties today!
Want to meet? Lets set up a call!